Quality Care From Our Fallston Vet
At Pleasantville Animal Hospital of Fallston, our experienced and compassionate vets proudly serve animals across Harford County, including the surrounding communities of Abingdon, Jarrettsville, Baldwin, Forest Hill, and Bel Air. If you've been looking for a veterinary team you can trust with your pet's needs at all stages of life, you've come to the right place! We offer a wide range of services to optimize your pet's health and wellness.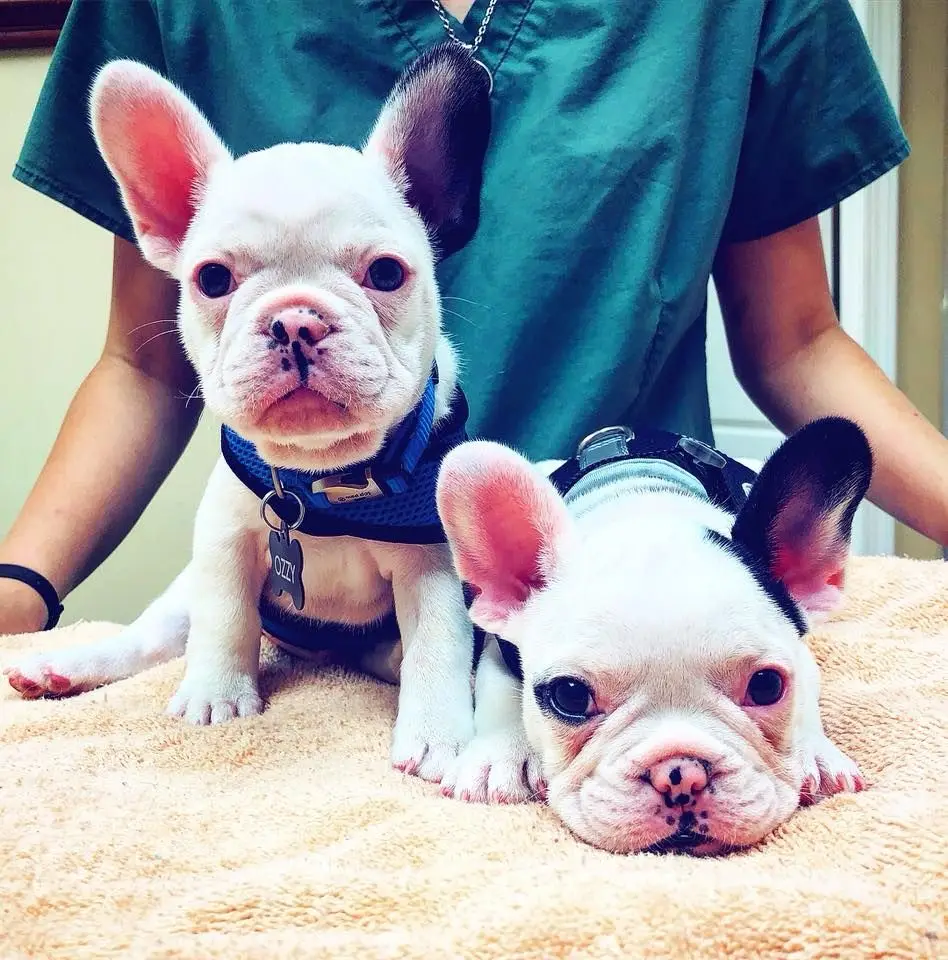 Our Services
Anesthesia
Avian Medical Care (including poultry)
Behavioral Consultation
Dentistry
Digital Radiography
Dermatology & Allergy Treatment
End Stage Life Care
Flea, Tick, and Heartworm Prevention
Geriatric Care
Hospitalization
In-house Laboratory
Nutritional Counseling
On-site Pharmacy
Prescription Diets
Same Day Illness Appointments
Soft Tissue & Orthopedic Surgery
Spay & Neuter
Wellness and Preventative Care
Vaccination Plans
Plus Much More!
Preventative Care Services
Our preventative care services are ideal for those who want to be proactive about all aspects of their pet's health. Routine wellness examinations are one of the most common preventative care services we provide, and we generally recommend these at least once a year to allow us to stay on top of any changes in your pet's health.
We also offer vaccinations as part of our preventative care services, which protect your pet from any number of dangerous and potentially fatal viruses and illnesses.
If your pet is not yet spayed or neutered, we also offer this surgery in our office, which is great for preventing unwanted litters and protecting your pet's reproductive health.
Our veterinary team also offers dental care services for your pet's oral health, including routine dental exams, cleanings, and more.
Emergency Care
We hope that your pet will never be in a situation where emergency care is needed, but if this ever occurs, our animal hospital is here to help during our regular office hours. Our veterinary team has a great deal of experience in treating any number of medical emergencies, ranging from severe trauma to toxin ingestion and everything in between.
If your pet suffers from a medical emergency outside of our regular office hours, we also have a list of emergency hospital listed on our website for you to contact. If you will be bringing your pet in for emergency/urgent care during our office hours, we ask that you give us a call on your way in so we can make sure a veterinarian is available to assist you as soon as possible when you arrive.
Schedule an Appointment With Our Fallston veterinary Clinic
This is just a sampling of some of the many services offered at our animal clinic. If you have questions about our services or would like to schedule an appointment with our team, give Pleasantville Animal Hospital of Fallston a call today.